Data Processor
Ref: REC112
Based in Harpenden
Permanent Role
Introduction
To oversee and manage the processing, movement and storage of VogelR3D, Amberg and static scan data. To communicate project progress to all relevant stakeholders reporting to the Project Lead Surveyor.
In addition to the technical and commercial aspects of the role, we expect individuals to demonstrate our key characters; Innovation, Creative, Passionate, Bold, Ambitious, Relentless, Trusted and Trailblazers.

Key Responsibilities
To be responsible for the processing of data captured with the Amberg track trolley system, various static laser scanners and the VogelR3D UAV system. Generating and manipulating data in order to produce deliverables including 3D point clouds, topographical surveys, survey reports, gauging surveys, track and road alignments and 2D and 3D CAD drawings. 
To ensure that data back up and data management is carried out in line with Company policy.
To coordinate and manage the issuing of data and specifications to 3rd party CAD suppliers.
To liaise with 3rd Party CAD suppliers as required regarding workload and delivery schedules.
To accurately check data against specifications and CAD standards, reporting and analysing where necessary.
To undertake laser scanning data processing and registrations
To provide general 3D drafting services in AutoCAD, and MicroStation as appropriate, across all parts of the business as required
Conversion of data to client specifications
Processing photography and preparing TruViews and visualisations. 
To organise resources and equipment for weekend shifts
To undertake site work when necessary. 
To undertake all other reasonable tasks as requested. 
To be involved with projects which may run outside of normal working hours and weekends.
Person Specification
Essential
Must have an advanced understanding and proficiency in AutoCAD.
Experience of processing traverse and levelling observations obtained from survey equipment
Experience of processing Laser scanning data using Leica Cyclone software and analysing registration reports
Competent in Microsoft Office applications.
Will be a pro-active and persuasive communicator with good verbal and written communication skills.
Great interpersonal skills.
Positive and proactive approach to managing project demands and associated problem solving
Excellent organisational skills, with the ability to multi task and work under pressure to tight deadlines.
Desirable
Experience of working in a rail and road environment
Have a surveying related degree
Working knowledge of MicroStation
Working knowledge of Amberg Rail
Working knowledge of Leica Geo-office
Working knowledge of N4ce
Working knowledge of StarNet
Leica TruView
If you have any questions about this role please email recruitment@plowmancraven.co.uk
Apply for Data Processor
( REC112 )
Please complete all required fields before submitting the form.
Latest Opportunities
BIM Roles
Infrastructure Roles
Property Development Roles
Property Management Roles
PC Monitoring Roles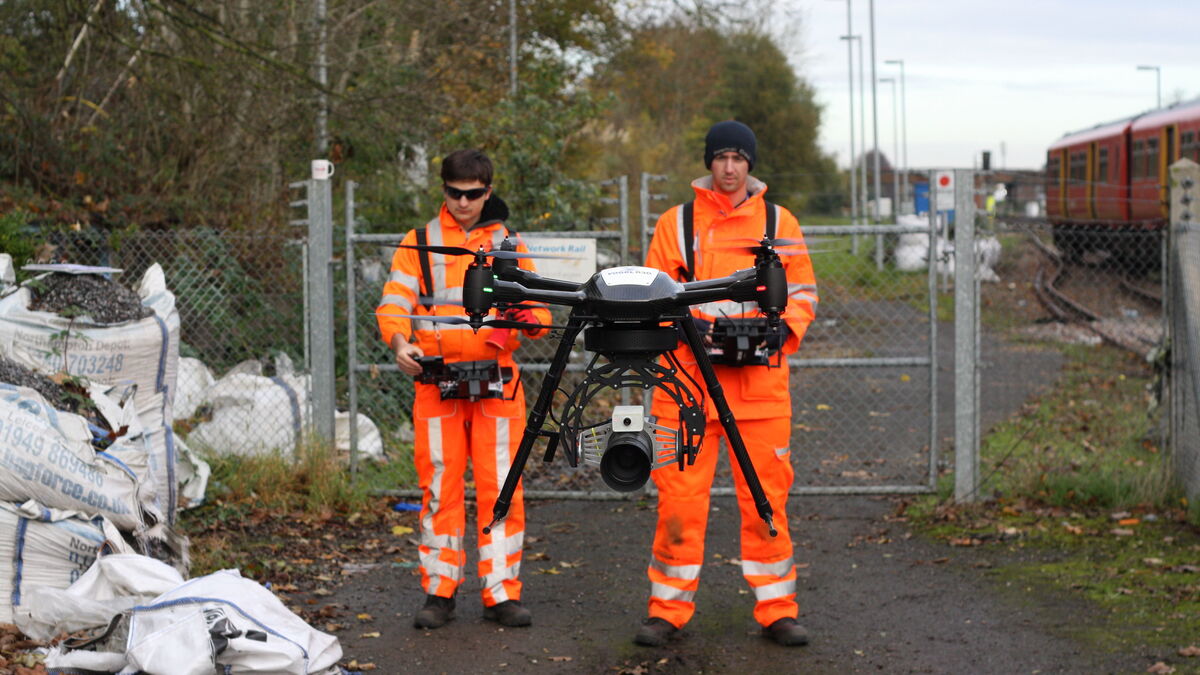 Benefits of working at Plowman Craven
Plowman Craven is a great place to work, where we always attract, develop and retain high calibre individuals. From competitive salaries to pensions and career development, let us show you some of the benefits in working for one of the premier surveying companies in the UK.