Junior Surveyor
Ref: REC107
Based in Harpenden
Permanent Role
Introduction
Plowman Craven is one of the largest measurement survey companies in the UK with a solid reputation within both the public and private sectors. Our innovation and dynamic approach sets us aside from our competitors and our commitment to deliver a flawless service is achieved by investing and empowering our employees to push boundaries and reach new heights. We specialise in measuring data services to business of varying sizes and regardless of the size of project or the challenge it presents, our clients can trust us to provide a service that will go beyond their expectations!
We are currently seeking a Junior Surveyor to join our Property Management Business Group, based in Harpenden, to work on projects based in London, Greater London and across the UK.
Role Specification
To assist in the data collection and data processing elements of all projects in the teams' portfolio and to meet the required Company standards including health and safety.
To pro-actively take responsibility to learn survey theory and practice, new techniques and about new instruments, in order to embark on a career as a professional surveyor.   
To rotate around the different business areas and gain varied experience and learn about specific ways of working.
To undertake all other reasonable tasks as requested.
Person Specification
Suitable applicants will ideally have some knowledge of surveying. A related educational background or work experience would be advantageous but not compulsory. Applicants must demonstrate a true passion to build a career in surveying.
Excellent interpersonal skills, team working, a proactive attitude and willingness to learn are essential to this role.
In addition to the technical and commercial aspects of the role, we expect individuals to demonstrate our key characters; Innovation, Creative, Passionate, Bold, Ambitious, Relentless, Trusted and Trailblazers.
If you have any questions about this role please email recruitment@plowmancraven.co.uk
Apply for Junior Surveyor
( REC107 )
Please complete all required fields before submitting the form.
Latest Opportunities
BIM Roles
Infrastructure Roles
Property Development Roles
Property Management Roles
PC Monitoring Roles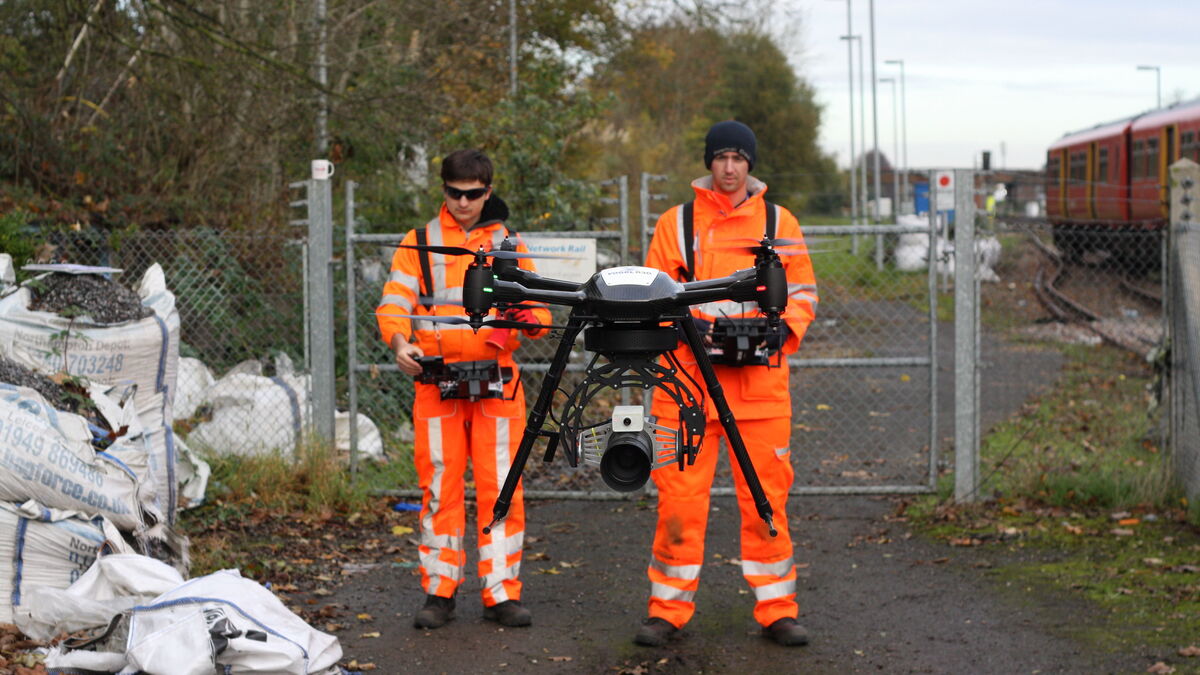 Benefits of working at Plowman Craven
Plowman Craven is a great place to work, where we always attract, develop and retain high calibre individuals. From competitive salaries to pensions and career development, let us show you some of the benefits in working for one of the premier surveying companies in the UK.