Credit Controller
Ref: REC095
Based in Harpenden
Part Time Role
Primary Purpose
The Credit controller contributes to the success of the Finance team and the business by ensuring that customers pay their invoices in a timely manner. Working closely with the finance team and the Project and Sales teams you are responsible for chasing up debt and ensuring that client issues are dealt with in a timely manner.
You will co-ordinate the debts of existing creditors and deciding whether to allow credit to a debtor.
You will review our credit policy and collection process to ensure that we minimise risk to the business while treating our customers fairly and with respect.
This role will report to the Head of Finance but you will be expected to work closely with others within the business to ensure that customer queries are understood and being addressed.
Key Responsibilities
Checking customer's credit ratings.
Setting up the terms and conditions of a loan.
Timely and effective collection of all debts and customers payments.
Negotiating re-payment plans.
Maintaining contact with clients to ensure invoices are clear for payment.
Resolving queries both internally and externally around outstanding invoices.
Posting and allocating daily receipts to accounting systems.
Providing accounts information to internal departments.
Review contract to ensure that payment terms and other relevant clauses are acceptable.
Keep records of contacts made with customers.
Person Specification
Experience in a Credit Controller role ESSENTIAL.
Strong systems skills specifically Microsoft Excel.
Self Starter, Motivated.
Confident with liaising with all levels from support staff to senior management.
Professional communication style both written and verbal.
High level of accuracy and numeracy with high attention to detail.
Flexible approach and the ability to act on initiative and to stay calm under pressure.
Innovative thinking. Willing to challenge established norms where benefits can be seen.
Team player, capable of working cooperatively with colleagues, with a positive 'can do' attitude.
If you have any questions about this role please email recruitment@plowmancraven.co.uk
Apply for Credit Controller
( REC095 )
Please complete all required fields before submitting the form.
Latest Opportunities
BIM Roles
Business Support Roles
Infrastructure Roles
Property Development Roles
Property Management Roles
PC Monitoring Roles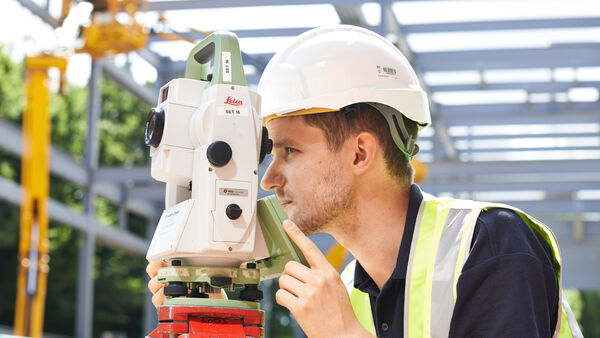 Benefits of working at Plowman Craven
Plowman Craven is a great place to work, where we always attract, develop and retain high calibre individuals. From competitive salaries to pensions and career development, let us show you some of the benefits in working for one of the premier surveying companies in the UK.